Travel Sidoarjo – Magetan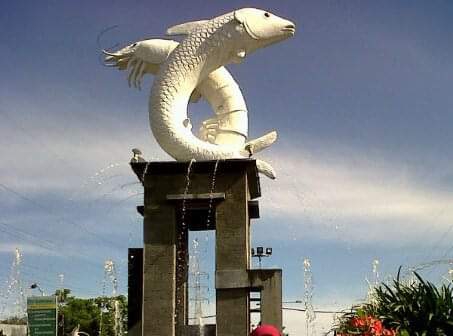 Related trips you might interested in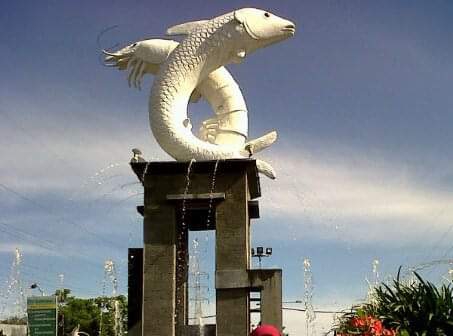 Ini adalah tarif dari Jonggrang Travel Madiun untuk rute Travel Sidoarjo-Madiun, dengan sistim Door to Door dan keberangkatan setiap hari.
Available through out the year:
Jan
Feb
Mar
Apr
Mei
Jun
Jul
Agu
Sep
Okt
Nov
Des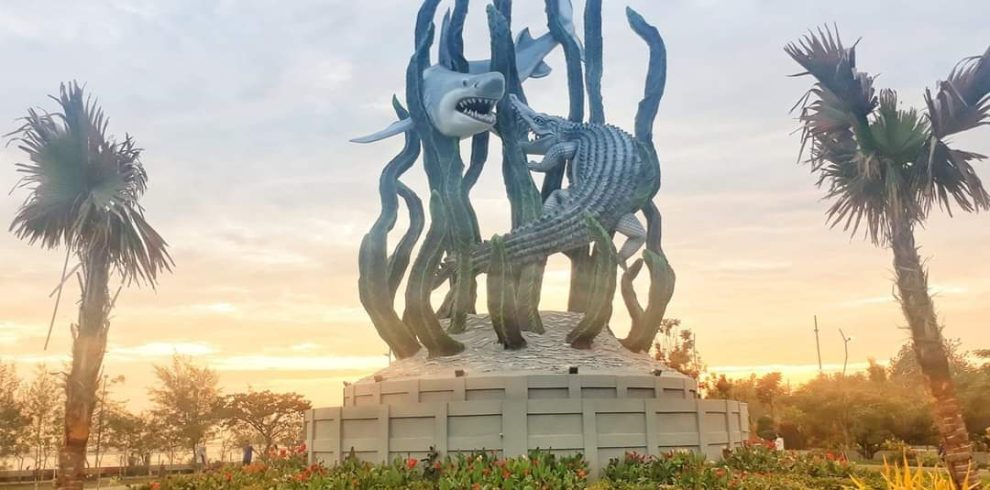 Jonggrang Travel Madiun melayani Rute Travel Surabaya - Madiun (PP) dengan keberangkatan setiap hari via toll (Patungan dengan penumpang lainnya) Cepat dan nyaman. Untuk harga kami berani bersaing...
Available through out the year:
Jan
Feb
Mar
Apr
Mei
Jun
Jul
Agu
Sep
Okt
Nov
Des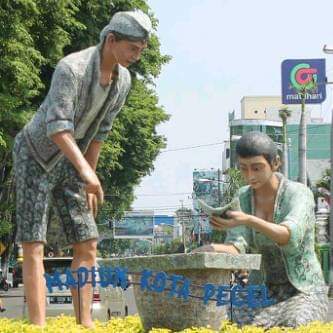 Available through out the year:
Jan
Feb
Mar
Apr
Mei
Jun
Jul
Agu
Sep
Okt
Nov
Des